Rodney Adler & Marcus Einfeld FRAUDS & CONTEMPT
CLICK

on the links,

HERE

, or on either photo to learn the details.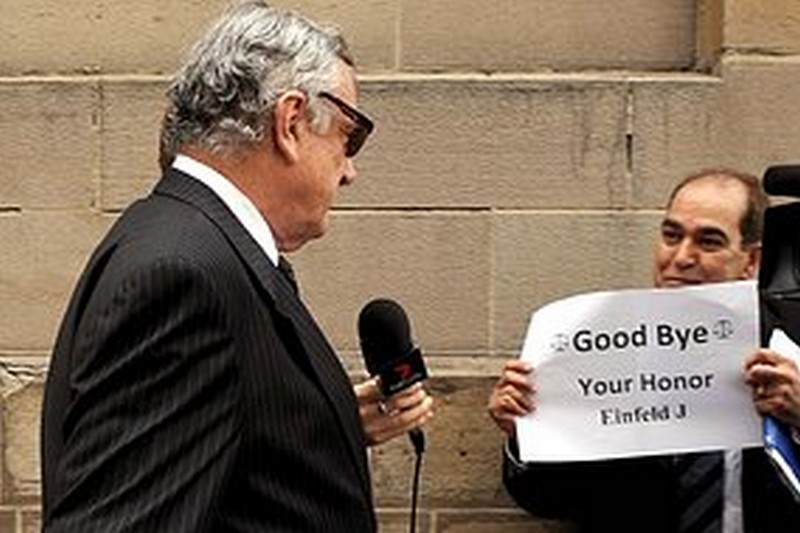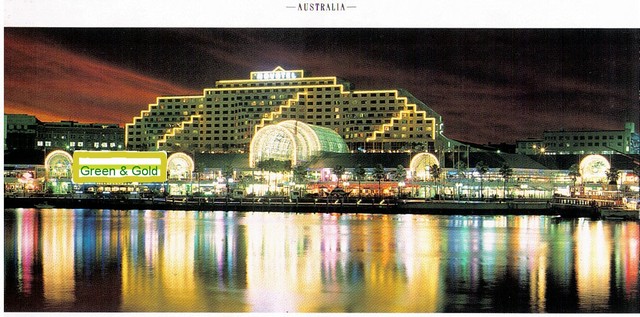 Fariborz Moshfeghi Nejad
says,
"Above is a photo of the
Darling Harbour Retail Complex and SIX [6] of my TEN [10] 'Green and Gold' retail shops
. These, together with my other retail businesses, had a conservative value of over $20 million. I, and my extended family, who were all working with me, and part owners, in these businesses have been defrauded of the total value."